Regular price
Sale price
£34.00 GBP
Unit price
per
Sale
Sold out
Accidents in cars can be painful and expensive. Despite this, you must restore your car to its pre-accident state.
The easiest way to quickly remove dents is with this professional dent removal kit!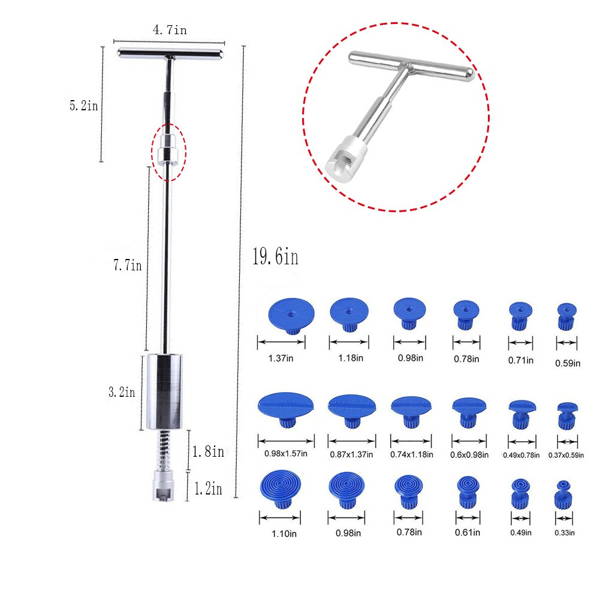 Economical: Professional repairs are occasionally pricey. The professional dent removal kit is a quick, low-cost, and very efficient solution.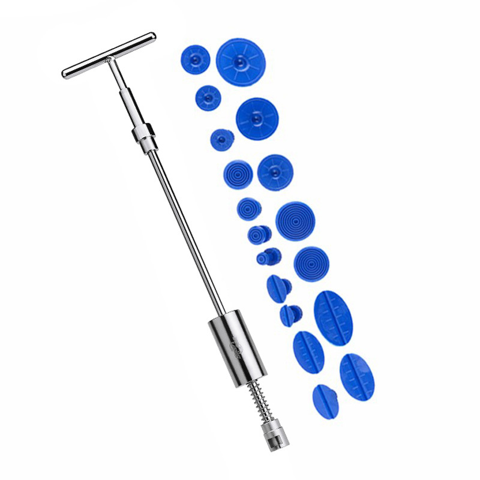 Fast: You won't have to spend any more time in a car centre! With the Professional Dent Kit, you can quickly fix the damage on your own!
Simple to use: By simply adhering to the instruction sheet, you can remove dents in only a few minutes.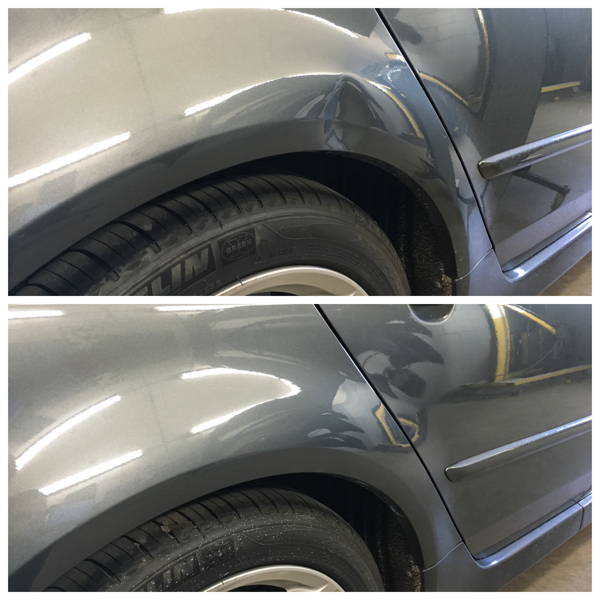 INSTRUCTIONS
✅ 1.Place the suction cup on the part to be repaired.

✅ 2. Then attach the dent removal kit and pull the lever.

✅ 3. Use the dent removal tool to pull the suction cup slightly. It only takes one pull to return your vehicle to its original condition.

✅ 4. When the dent is removed, all that's left to do is spray the alcohol solution on the suction cup and remove the glue with the included plastic scraper.
NO NEED FOR PAINT
The glue used by this tool is easily soluble by any type of alcohol-based sprayer, you can remove the suction cup without damaging the paint.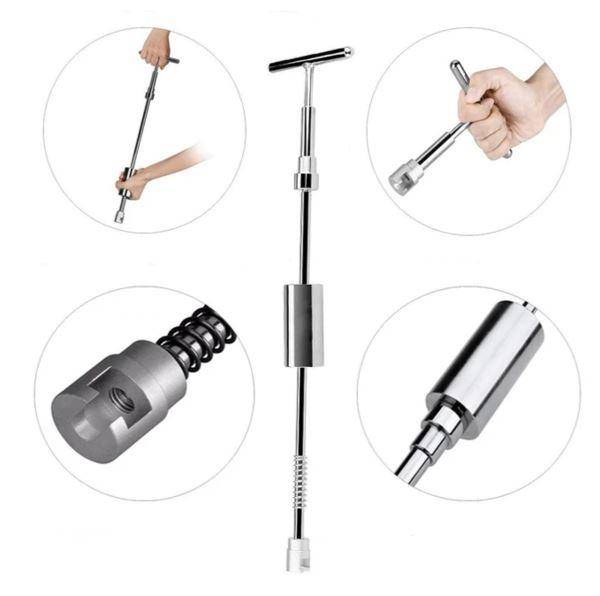 MULTIFUNCTION TOOL
This professional Dent Removal Kit can not only remove dents on your car body but also all those of other metals, including your refrigerator, washing machine, motorcycle, and many more.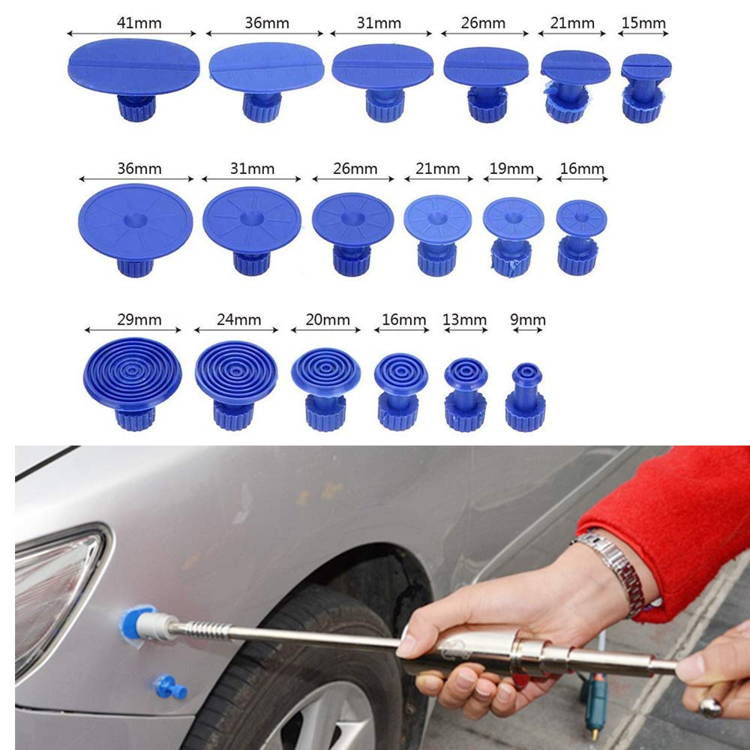 MULTIPLE SUCTION CUPS
Kit includes a wide range of suction cups that can repair dents of all sizes and shapes.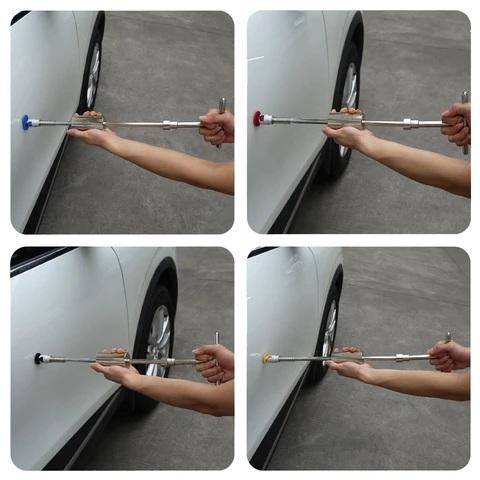 FEATURES:
2 in 1 extractor.
Easy to use.
Do not scratch your car's body.
View full details